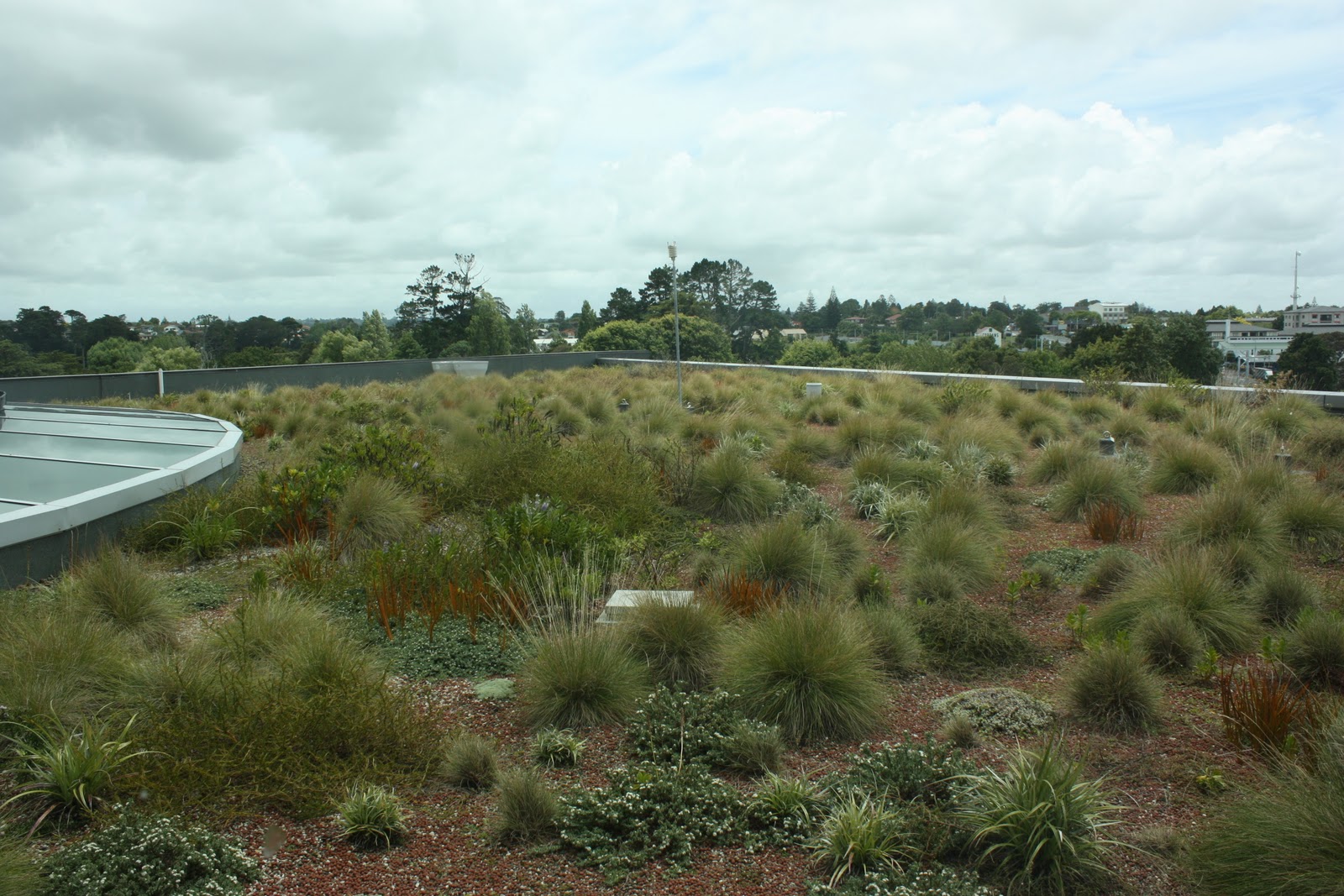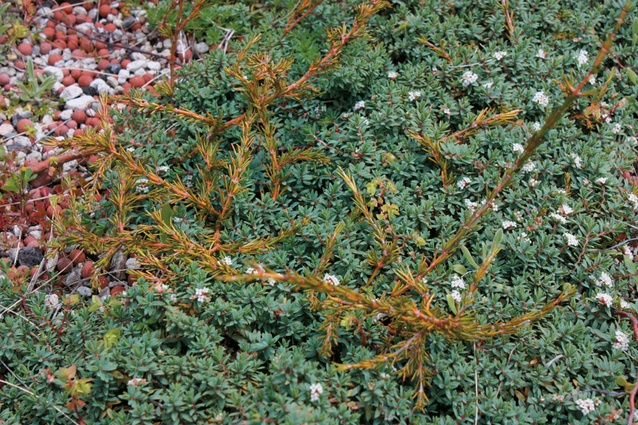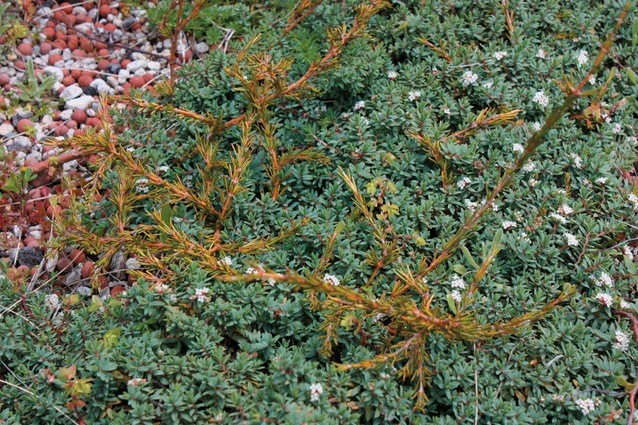 Location: Waitakere Civic Building, Henderson, Auckland, New Zealand
Client/Partner: Former Waitakere City Council and now Auckland Council
Architect: Architectus
Project Manager/ Contractor: Canam (main contractor) & Greenroofs Limited (substrate installation and planting)
Living Roof Planting Design: Renée Davies & Landcare Research
Research: Unitec (Renée Davies); Landcare Research for biodiversity planting, University of Auckland for stormwater
Living Roof Type: semi-extensive new build concrete roof
Development Type: Commercial
Client Brief: Waitakere City Council's original vision for the development of the green roof was:

To demonstrate the range of sustainabile benefits of green roof technology.

To create a green roof which is specific to the New Zealand situation, and at least in part, reflective of plant species found in the Waitakere environment.

To create an organic patchwork of plants which will move and change over the years with competition and natural growth styles.

To provide splashes of colour variation through leaf colour, texture and seasonal flowering.

To ensure a multitude of outcomes are achieved for stormwater, habitat and amenity.

To provide a robust, well-researched and documented process for plant selection, including substrate make-up, and monitoring to provide useful and innovative input into green roof technology specific to New Zealand.
Green Roof Design Refer to following information booklet written and compiled by Renée Davies at the following link:
Green Roof Information Booklet
Size: 500m2
Comments: Modifications to the design (including installation of irrigation for harsh summer droughts and introduction of mounds) and continual trialling of additional native plant species alongside the ongoing biodiversity and stormwater research ensures this living roof is providing relevant and up to date information to the living roof industry in New Zealand.
Completion: August 2006